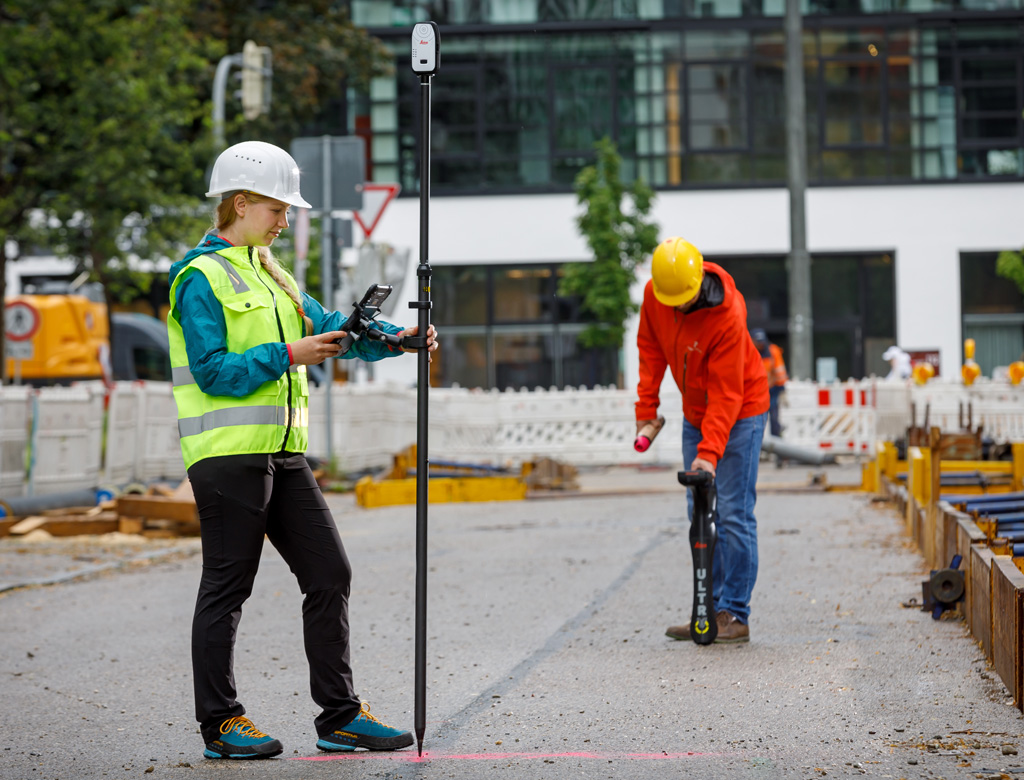 FINDING YOUR IDEAL SETUP
vGIS works with industry leaders to offer seamless integrations of the best holographic, geospatial, and engineering software and hardware components.
We continuously evaluate and identify the best tools to power our high-accuracy augmented reality (AR), AR Reality Capture, and AR data collection.
Using the best GNSS, sensors, and software platform enables field crews to get the most out of BIM, GIS, and Reality Capture data even in the most challenging conditions.
The best hardware and software delivers the best results.