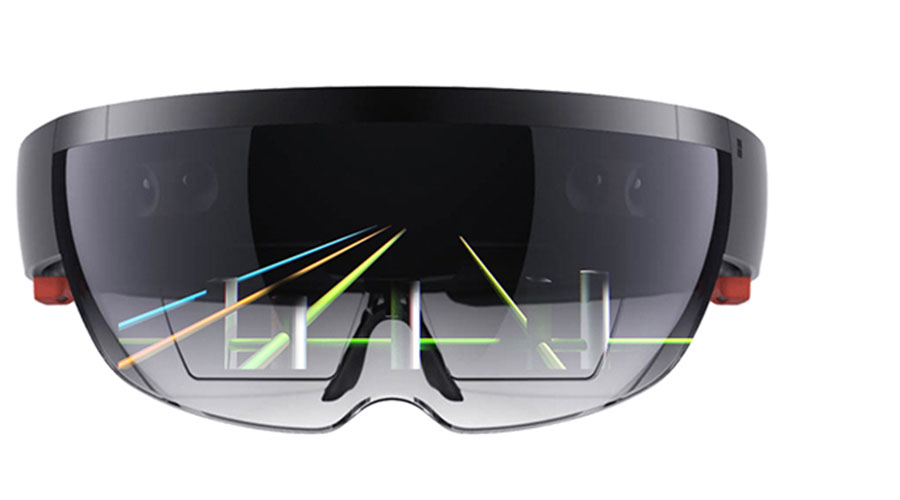 See your GIS data your way
You have a vision of how to use your GIS data in a unique way. We're ready to help.
Use our customization services to transform your concept into practical visual solutions. Our platform is designed to simplify the conversion of GIS data into augmented-reality (AR), mixed-reality (MR), and virtual-reality (VR) systems so we can deliver the end product faster, better, and with predictable quality.