HoloLens 2 is unveiled
Feb 24, 2019 | Views : 4009
The wait is over! Microsoft has unveiled HoloLens 2, a next-generation mixed-reality headset that will continue to change the way work gets done.
HoloLens 2 will be more immersive and comfortable than the original, and provide "industry-leading value out of the box." HoloLens 2 has more than double the field of view of its predecessor while improving countless other factors.
It is a big leap forward for mixed reality, which is more widely known as "extended reality" now. And the best part? vGIS will be HoloLens 2-compatible from Day 1. We will take advantage of the new capabilities to bring greatly improved GIS-powered products to utilities, municipalities, and construction.
Please bookmark this page to follow our HoloLens 2 compatibility updates.
We are proud to be featured as a Microsoft Launch Partner throughout the event, and receiving a nod from the Microsoft HoloLens team for the custom work we've done for the original HoloLens device.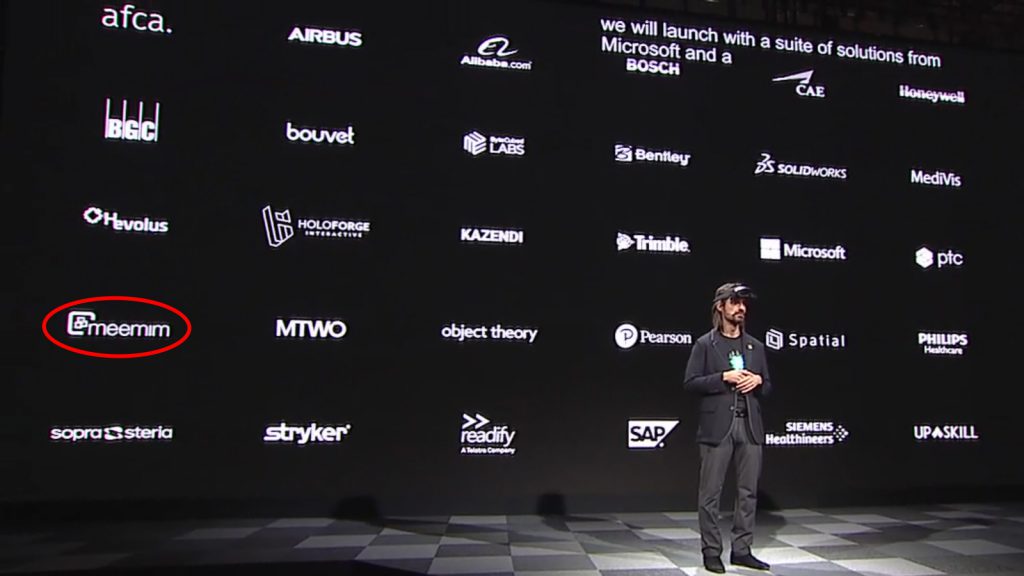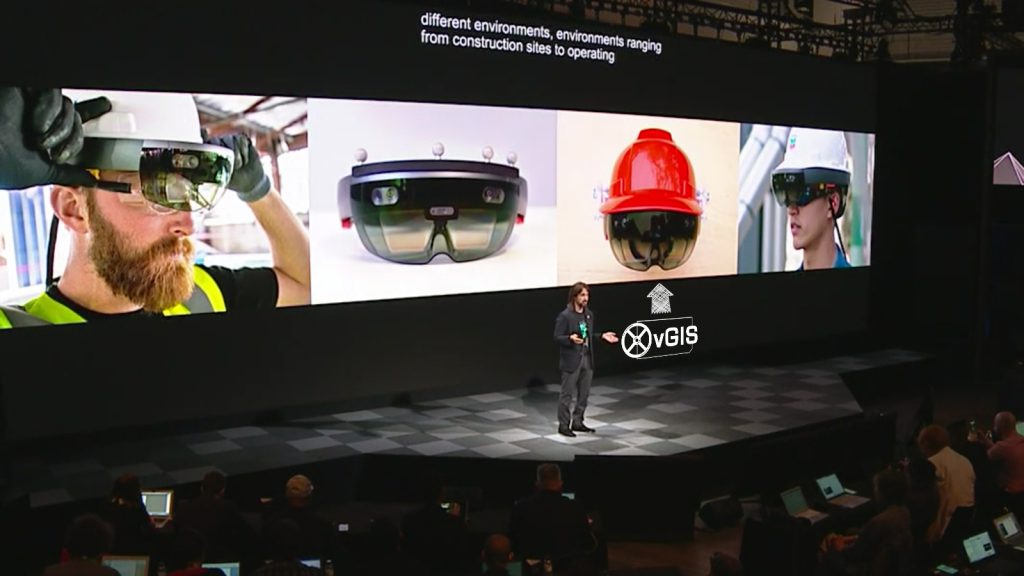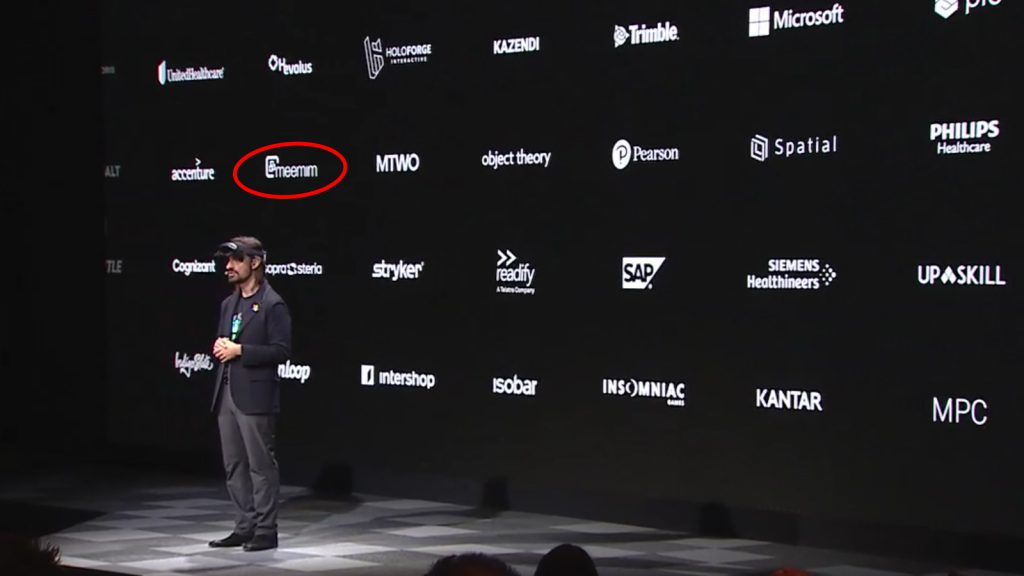 Introducing Microsoft HoloLens 2 Video
Event page: https://news.microsoft.com/microsoft-at-mwc19/