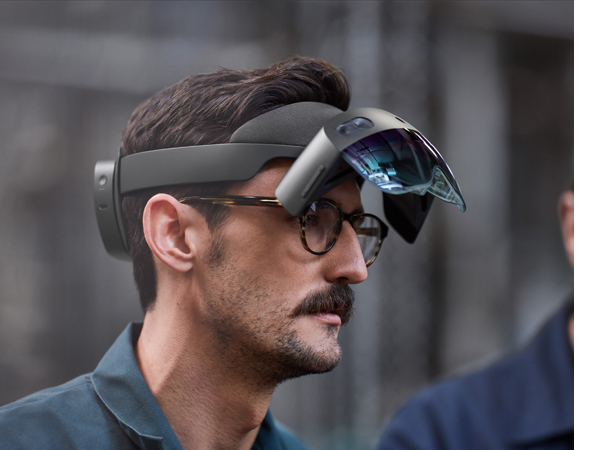 A new vision for computing
HoloLens 2 is the next-generation mixed reality headset that changes the way work gets done. More immersive and comfortable than anything else on the market, Microsoft HoloLens2 provides industry-leading value.
With a strong emphasis on Enterprise, Microsoft HoloLens2 is designed to address real-life challenges. Turn-key solutions, such as vGIS Utilities and vGIS Exploration, help HoloLens deliver an instant value "out of the box" and without long and expensive custom implementation projects.